Bollywood actress Neha is now away from films. Neha had said goodbye to films after marrying Manoj Bajpayee in 2006. In her short film career, she worked in few films like Hogi Pyaar Ki Jeet, Fiza and Koi Mere Dil Mein Hai. Neha's film career proved to be a flop and in the meantime she disappeared from Bollywood after marriage and then becoming a mother in 2011.
In an interview a few years ago, Neha had revealed many secrets. She had said that being the wife of a celeb like Manoj Bajpayee, she is passionate about acting but she cannot run after producers for work. She wants good offers to come to her herself.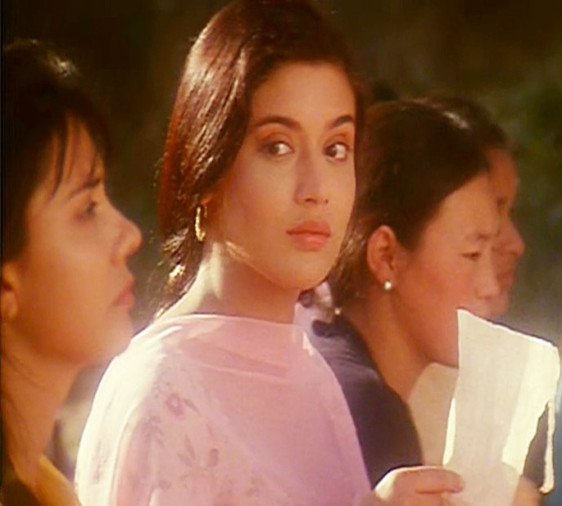 In this interview, Neha also talked about the decision to change her name. She had said that when she was new in the industry, she was pressured to change her name. She never wanted her real name which was Shabana Raza to be changed and Neha. Neha said, I was never Neha, I was always Shabana but no one listened to me. When I entered the industry, I was very mature, I used to understand everything very well but I have understood this thing very well now. It was very sad. Nobody listened to me when I wanted to get my real name back. I had lost my identity and wanted to get it back. Let us tell you that while making her debut, director Vidhu Vinod Chopra changed the name of the actress from Shabana Raza to Neha.
.