Even today, the popularity of Salman Khan in Bollywood is that the career of the actress who works with him goes up. Popular actresses who have worked with Salman include Jacqueline Fernandez, Katrina Kaif, Bhagyashree, Nagma and Aishwarya Rai etc. However, there were some actresses who worked with Salman Khan, but still their luck did not catch on and with time she got out of the film industry… Today we are going to tell you about one such actress. are.
The name of this actress was Chandni who appeared in the film 'Sanam Bewafa' released in the year 1991. This film of Salman Khan was one of the superhit films of its era. Not only Salman Khan but also Chandni (whose real name Navodita Sharma) got a lot of love from the audience in the film. Let us tell you that Navodita Sharma was a resident of Delhi, says that she got the film 'Sanam Bewafa' because of an ad.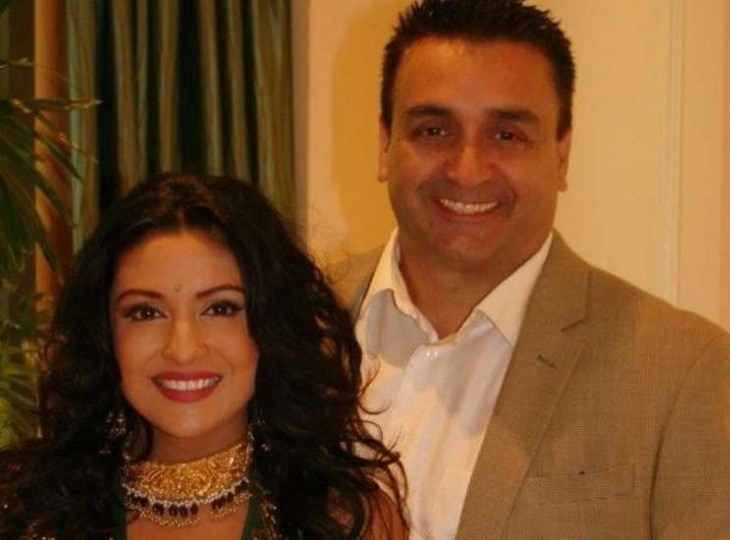 Actually, the makers of the film had advertised in the paper about the lead actress and with the help of this advertisement, debutant Sharma tried for this film and was selected in the audition. Let us tell you that after a few films, Navodita Sharma aka Chandni said goodbye to the industry and married a man named Satish Sharma, who is well-established in Florida, USA in the year 1994. According to media reports, the debutant has settled in America with Satish and here she runs her dance classes. If the news is to be believed, the debutant also has two girls and the name of their dance studio is 'Sea Studio'.
.